Sport Shows on Bolton FM
Bolton FM Sport: Wednesday Lockdown Club
6pm - 8pm Wednesday
Join Jim for sporting discussion from Bolton and beyond on your Wednesday Night Delight.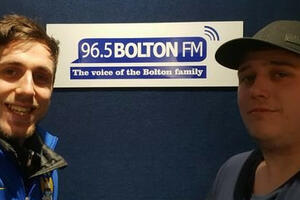 The FANalysis Midweek Sports Show
8pm - 9pm Thursday
Join us for the MIDWEEK FANalysis Sports Show.
More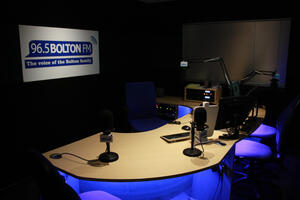 Bolton FM Sport: Beyond the Boundary
9pm - 10pm Thursday
Your source for local Cricket
Saturday Sport
2pm - 4pm Saturday
Join the usm for all the latest news from the world of sport at a local and national level.
More
The Latest Wanderers News from The Bolton News
Keep up with all the local sport Follow us on Twitter