THE FANALYSIS MIDWEEK SPORTS SHOW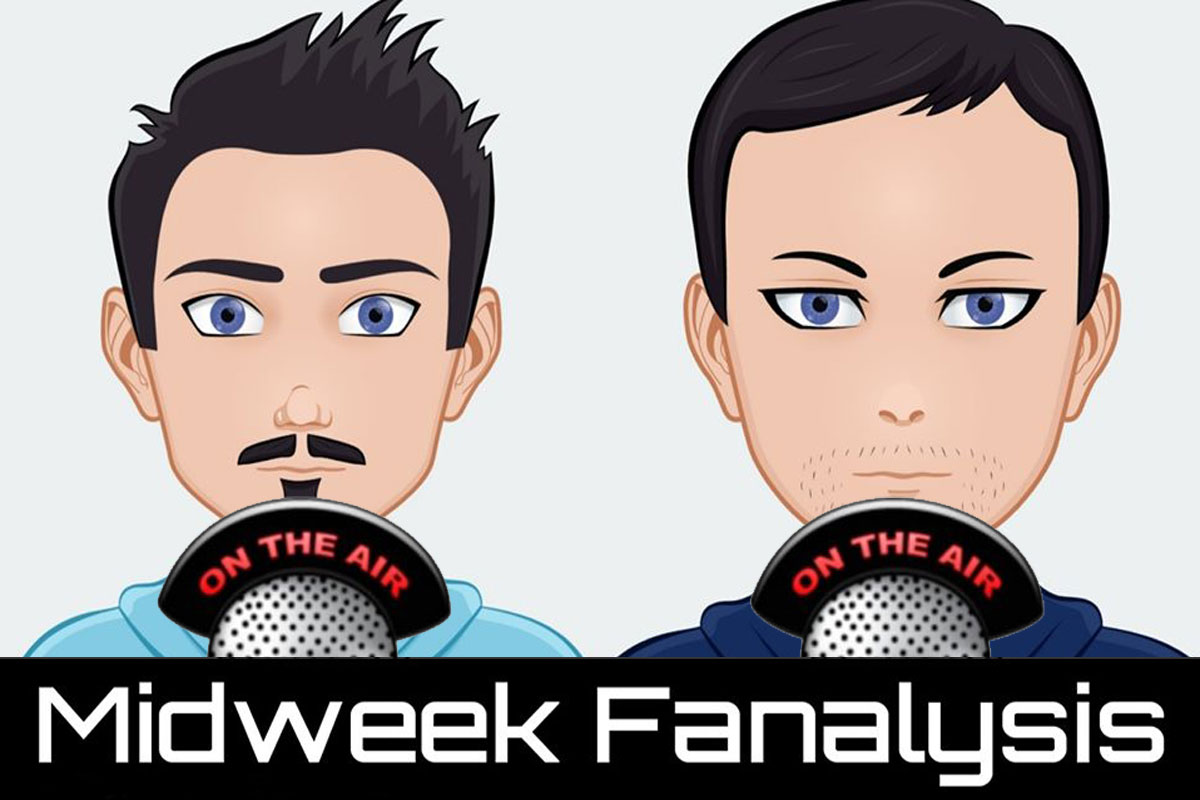 Starting with a weekend review of all football & rugby countrywide. We will discuss a weekly topic or two from the world of football with PURE, HONEST, "Football FANalysis". The show incorporates football & sports related music, the odd music teaser and you can find out all the local goings on in the sport world. Including our BWFC chat as we focus purely on the latest news emanating from the Wanderers! Engage with us via our NEW Twitter @HD_Fanalysis to get involved in competition and debate!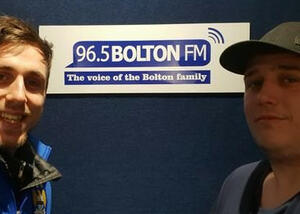 Thursday 8pm - 10pm with Harlan Fallon & Danny Rowe
Another instalment of your weekly FANalysis show bringing you reaction to what's been happening in your local sporting area and beyond.