Advertising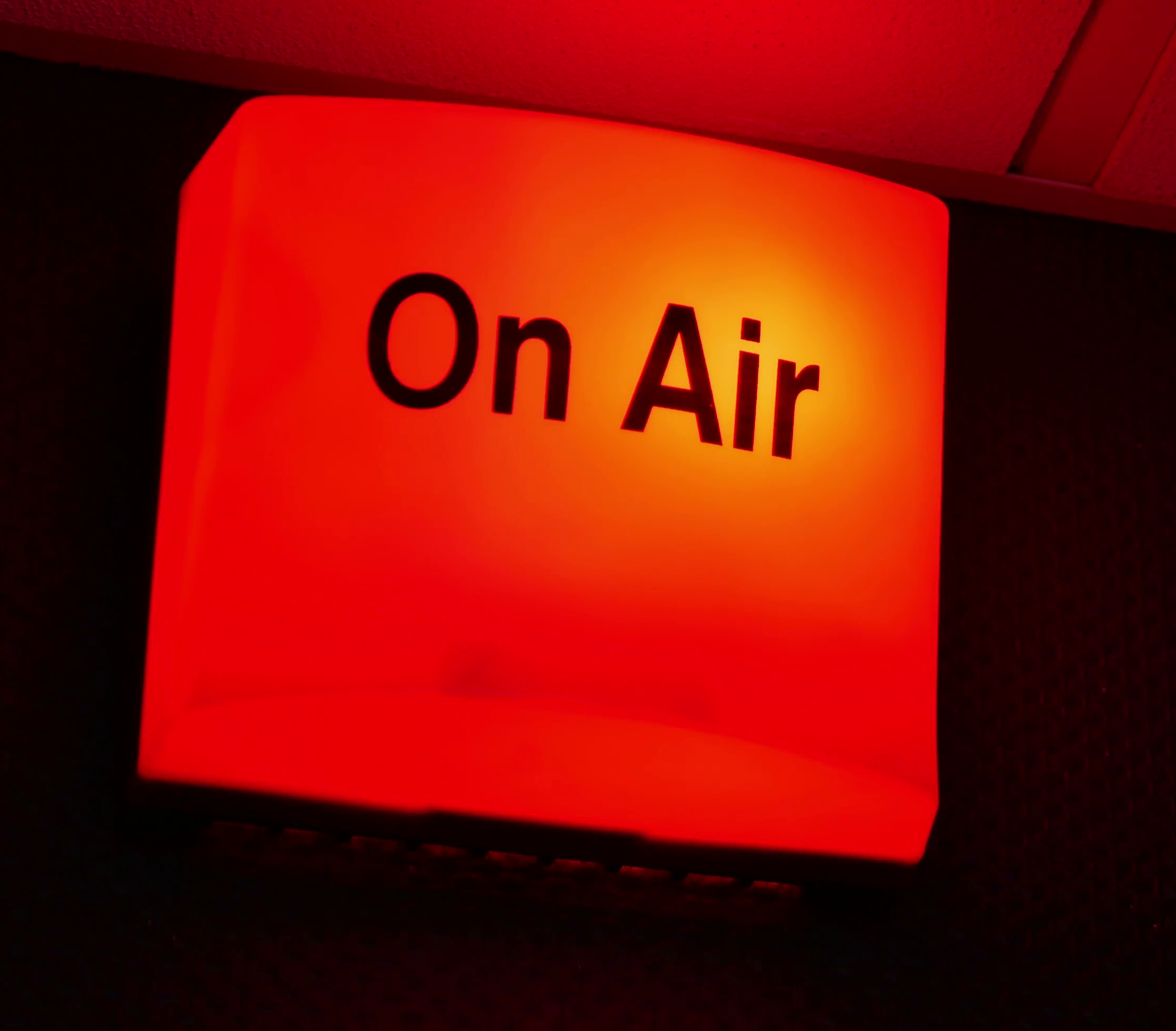 Bolton FM is brought to you by over 100 local people every week. Our unique status as Bolton's only community radio station means that we are able to offer small businesses fantastic value advertising and production.
We are on air 24 hours a day and bring you shows of all genres from oldies to the present day plus local chat and community information.
All of our ads are produced in-house which means we can offer fantastic value for money, so whether you're a small business, a start-up enterprise or an established local company wanting to broaden your existing customer base, advertising with Bolton FM is the medium for you, regardless of the size of your marketing budget.
Here is a sample of just some of the adverts that have aired on Bolton FM.
You can also sponsor specific shows in line with your products / services at very special rates.
Call our sales hotline now on 01204 374244
Contact keith.harris@boltonfm.com for more information.