Join us for great music and local chat as we get you through the afternoon as home time gets that little bit closer, including "It's the thought that counts".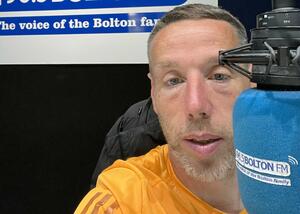 Tuesday 1pm - 3pm with Andy Partington
Join Andy for 2 hours of fun and general chit chat with a few songs thrown in for good measure. Feeling brave message or ring in on 01204 374242 and get involved with the topic of the day.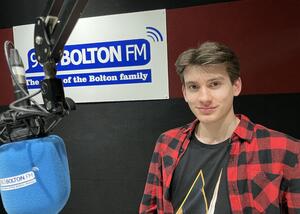 Wednesday 1pm - 3pm with Elliott Tudor
Elliott keeps you entertained during your afternoon with interesting and varied chat and great music.