There are a lot of great opportunities available at Bolton FM; from news reading, fundraising, interviewing, outside broadcasting, admin, graphic design, IT, audio engineering to studio and volunteer support. All of our presenters are volunteers and dedicate anything from one hour up to an entire day towards their voluntary work at our award-winning community radio station. Not only can Bolton FM help you make new friends, but also enhance your confidence, develop new skills, and enhance your CV.
As we receive so many emails and letters a week asking for information on how to get involved as a volunteer, it is important that when you get in touch you provide the following information in order to be considered for a placement, an on air show or general voluntary work:
What would you like to do at Bolton FM? (production, outside broadcasting, presenting, technical, promotion, fundraising, etc).
Why do you want to get involved with Bolton FM?
What is your availability?
List your media/music experience (if any), skills and interests
More information:
You must be 16 or over
You must ideally live or work in or around Bolton
You must have a passion for Bolton life and real desire to promote the wealth of activities that are happening in Bolton.
You would ideally be able to commit to around two hours or more a week of voluntary work
Do you have something to offer our community radio station? Still not sure?
Have a listen to the experience of one of our volunteers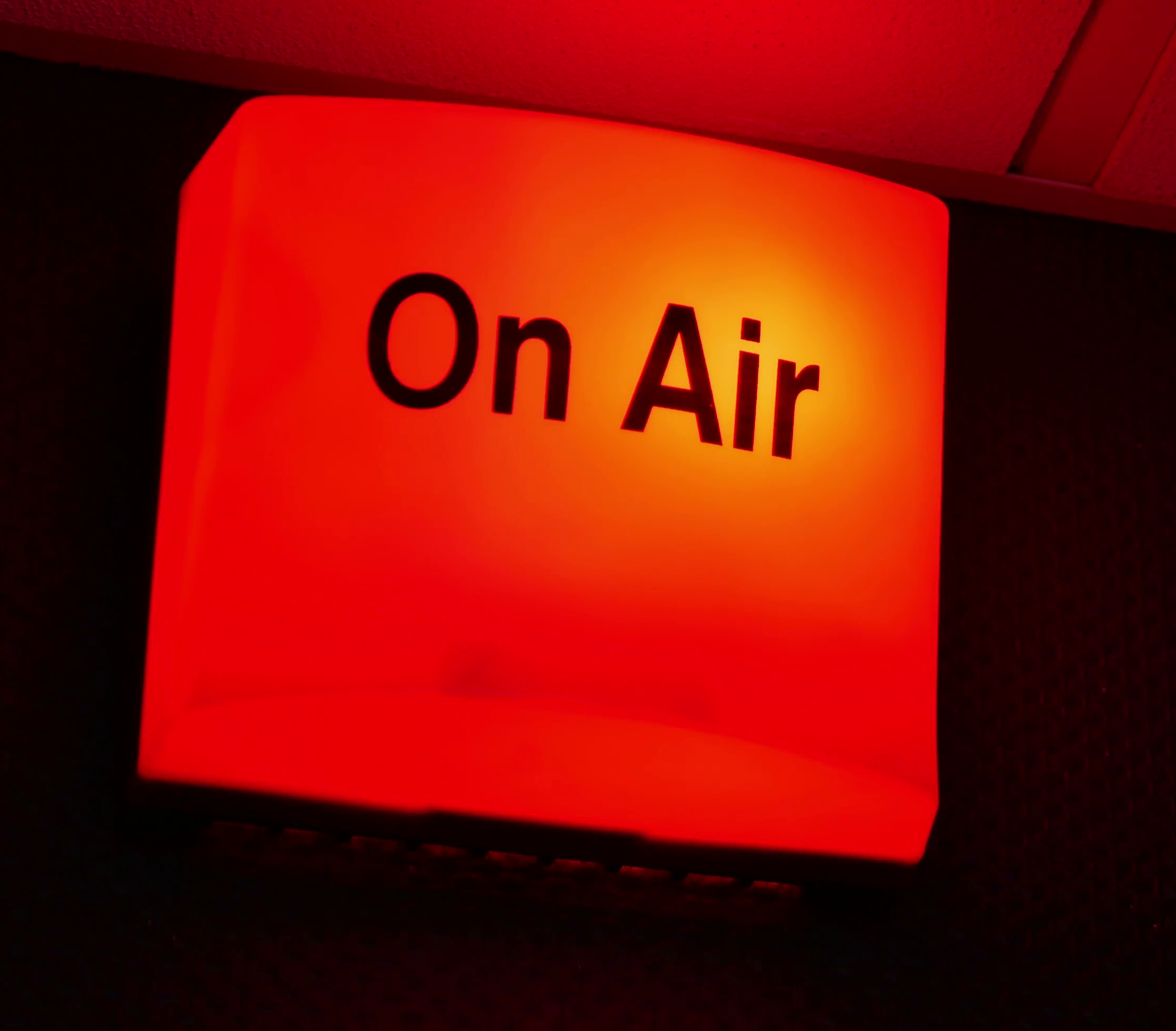 Volunteer Interview
One of our volunteers describes her reasons for joining us
Maybe you want some insight into the radio industry here is some recommended reading.
Be on the lookout for our regular Open Days
Check out the volunteer agreement, fill in the application form and either drop it off at the Bolton FM studios or email a copy to us.
Please be aware that application does not guarantee a placement, we get many applicants and have limited places available especially for on air shows, unfortunately we cannot accept pre-recorded shows from outside our transmission area or syndicated shows. Please also note even if you have previous experience on other stations we will still need you to follow our induction programme before you go on air.
If you are only available for example on a summer break from college or university, let us know so we can tailor your volunteer work to fit.