DIFFERENT WAYS TO LISTEN TO BOLTON FM
Our custom Alexa Skill is now available for those of you with an Alexa device and we would love your feedback.
This replaces the default Tune-in skill for Bolton FM which includes their own pre-roll adverts.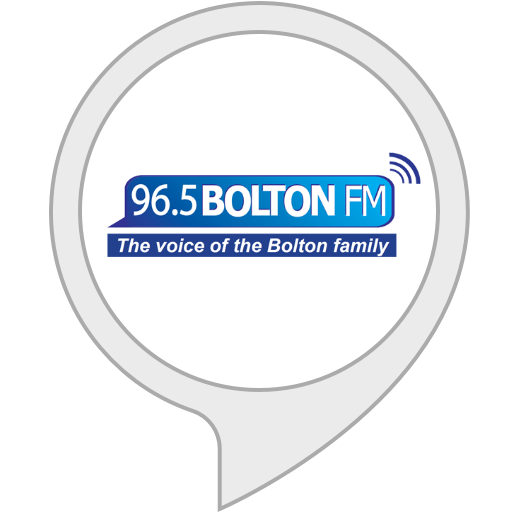 Details of our skill are here
There are a number of ways that you can listen to Bolton FM.
We are on 96.5 FM on your radio; in the house at work or in the car. **
We are on DAB across Bolton and Bury rescan your radio and look for "Bolton FM"
Find us on your smart speaker or with your personal assistant, "Alexa play Bolton FM" or "OK Google Play Bolton FM"
You can catch us on the Internet by clicking Listen Live
You can listen to Bolton FM using your mobile phone or other portable devices.
We are available on most Internet connected Smart TVs via the vTuner or TuneIn apps.
If you have an Internet radio, you can tune in to Bolton FM via an Internet radio.
** Please note that for licensing reasons certain programmes many only be available on an FM or DAB Radio.
Bolton FM is available on most mobile radio apps,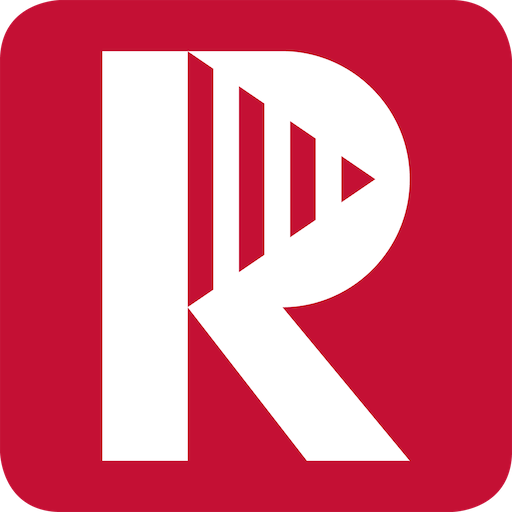 UK RadioPlayer is good choice, it is available as an advert free app on smart speakers, smartphones, tablets and some set top boxes.
Some example utterances for the Radioplayer Alexa Skill:
"Alexa ask Radioplayer for Bolton FM" - Starts playback of Bolton FM
"Alexa ask Radioplayer what's playing" - Will give details of current show or now playing song.
Manual Setup
If you need to manually add us to your device or player the following streams are available:
http://radio.canstream.co.uk:8083/live.mp3 - 128Kbit mp3 - Best with high speed broadband
or
http://radio.canstream.co.uk:8083/live.aac - 48Kbit aac+ - Best on portable or mobile devices.
Listen Again
Missed your favourite show? Don't worry! You can listen to shows from the last seven days by using our Listen Again service by simply finding the show in the schedule and clicking on the Listen Again button.
Podcasts
Check out our Mixcloud for our latest podcasts.
** Please note that for licensing reasons certain programmes may only be available on FM or DAB Radio checkout the schedule for more details.