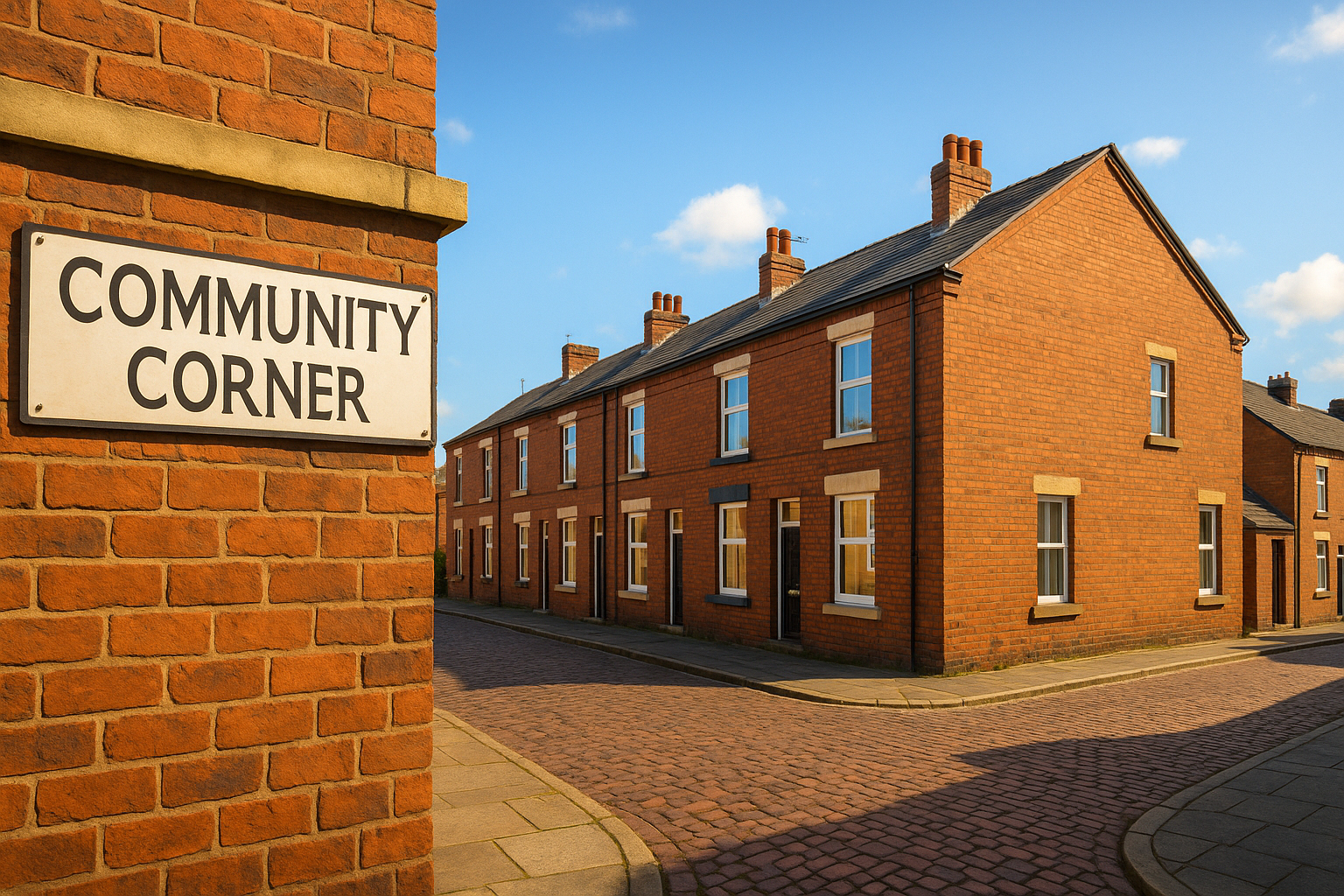 Join the team on Community Corner every Wednesday evening for a chance to hear local charities, groups and organisations talk about the work that they do in our local area.
If you would like to be featured on the show please get in touch by emailing admin@boltonfm.com or phoning us on 01204 375408 during office hours.
We hope to hear from you soon!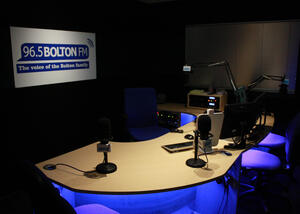 Wednesday 6pm - 8pm with David Carne, Tony Bridge & Elaine Taylor
We are delighted to welcome this evening Rhys Williams, a young man with severe health problems, who celebrates his 18th birthday tomorrow. We also welcome returning guest Tariq Razzaq from MC Events to tell all about their forthcoming Bolton Family Fun Day.