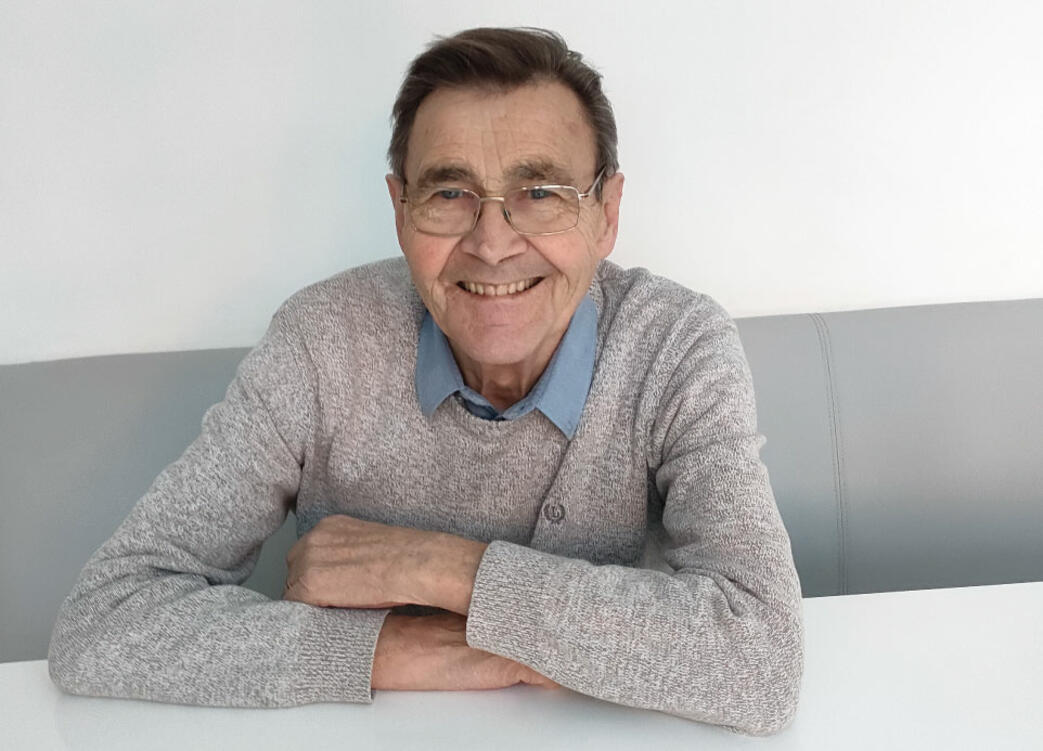 Ron Armitage
Presenter
I am ex Royal Air Force and a former semi professional footballer with Wycombe Wanderers and former trialist with Arsenal FC.

Whilst with Arsenal FC I had the honour to play behind closed doors friendlies against Chelsea, Queen's Park Rangers and Charlton Athletic.

Whilst in the RAF I played for the RAF Xl and played at what is now known as The Maradonna Stadium in Lazio, Italy.

I have worked for

Tower FM

and have been with

Bolton FM

for four years. I am a former National Training Manager for

Centrica PLC

and am married to Elaine. We live in Harwood, Bolton. I am a massive music fan, especially folk music.