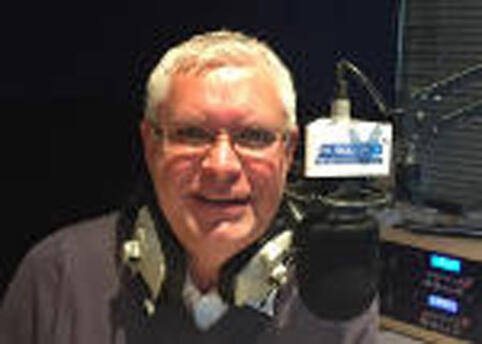 Phil Ashcroft
Presenter
I am proud to be a part of the Bolton FM team!
I have been a mobile DJ for over 30 years working in the UK and Germany. More recently I have been compering events for companies and charities with audiences of up to 800 guests.
I met with Andrew Dickson during 2013 and he invited me to be on his show to talk about my then business within travel? I also asked about volunteering at the station, and it went forward from there.
I now co-host the Mid-Morning show with Andrew on a Friday morning and also have sat in for other presenters on their shows, including Drivetime and Cuddle on the Couch on a Thursday evening.