We are now on DAB Digital Radio, however your radio may not automatically find Bolton FM. *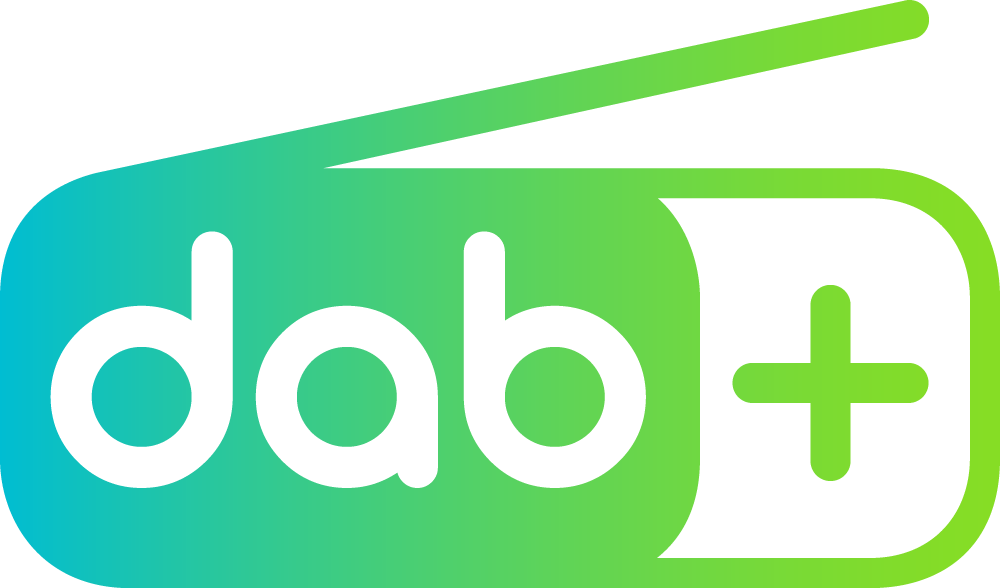 Simple Steps to add new stations to your digital radio
You'll need to tell your Digital Radio to "autoscan" or "autotune".
On most radios, there's a button marked "Menu" or "Function". Press this button.
Then use either the tuning knob or arrow keys to go through the options until you see autoscan or autotune.
Click the knob in, or press OK.
The radio display will show "Scanning" and maybe a progress bar moving along from left to right. It may also show an increasing count of stations found.
When it's finished, your list of stations will be up to date.
Just tune through the list of stations as you would do normally, and you should find Bolton FM
If you have found us on DAB for the first time let us know Message Us
* If your radio is more than 6 years old, it may not be DAB+ compatible and will not be able to pickup new DAB services such as Bolton FM.