Join Kieran for two hours of music from the best of Bolton's unsigned bands and musicians! If you are a new artist or band and want to hear your music on the radio, then get in touch with us. You can email unsigned@boltonfm.com or telephone 01204 375408 during office hours.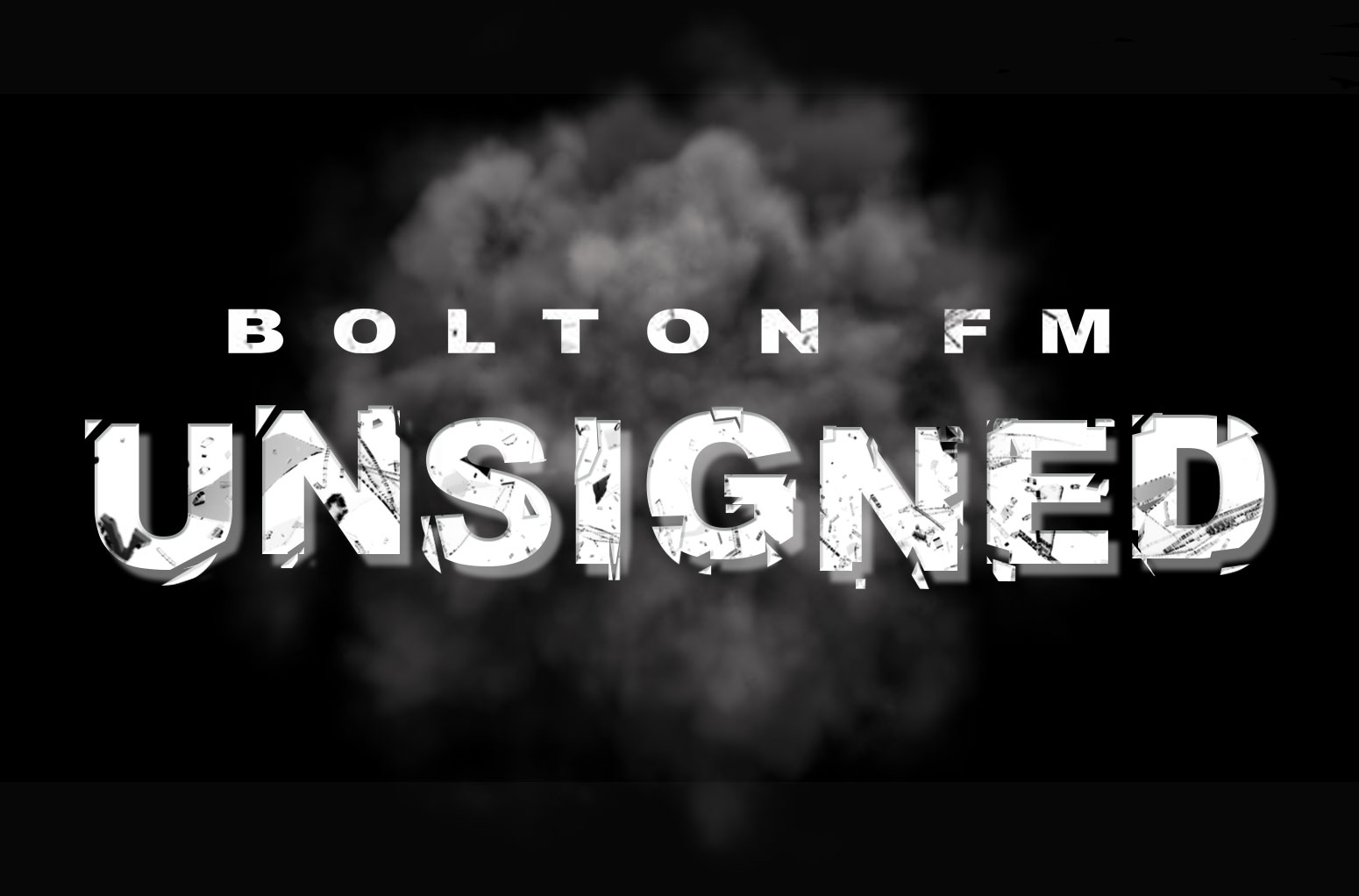 We are always on the lookout for new and upcoming bands and solo artists.
As a guest of the show, the audience will have a chance to get to know you, hear you perform acoustically live on air, we also feature your recorded tracks, please bring them with you in either WAV or MP3 format.
It's a great chance to reach the people of Bolton.