The AAA Rock Show
Join Andrew and Alan for the AAA rock show, the show you can't afford to miss. They'll bring you classic rock, modern rock and introduce you to a new artist or band each week.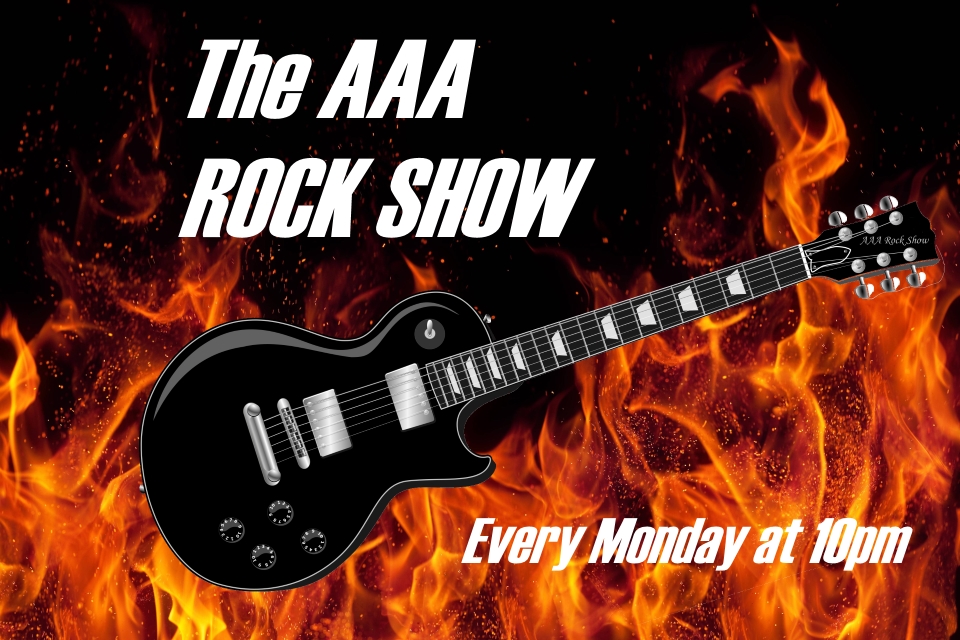 There will be a gig guide, some funny and tragic stories about some of the greatest artists of our time plus Josh Stephan's Metal Heaven. Journey through the greatest music genre, Rock. For those about to rock, we salute you!
If you have any comments on the show please share them in the comments below.