Drivetime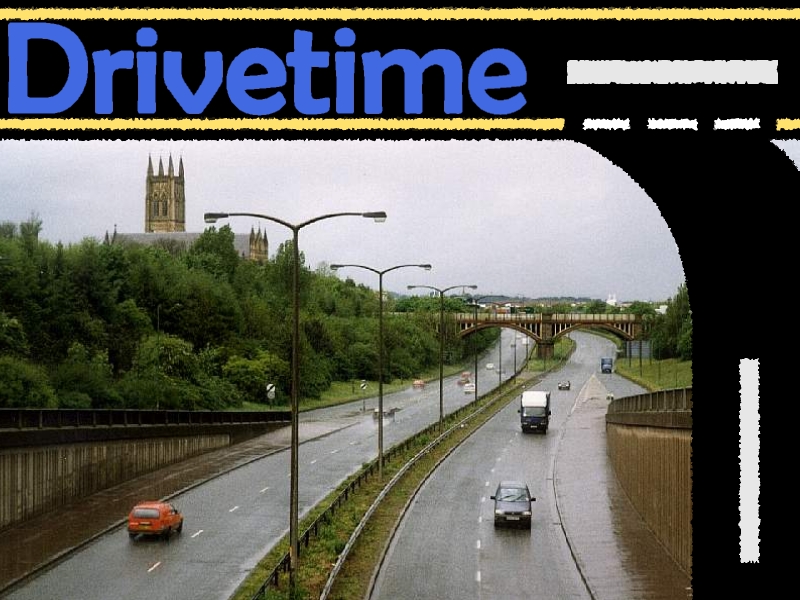 Monday 3pm - 6pm with Lee Bower
Tuesday 3pm - 6pm with Alex Gilston
Wednesday 3pm - 6pm with Alex Gilston
Friday 3pm - 6pm with Brad B. Wood
Drivetime on Bolton FM isn't just any show, it's the show you need on your commute home to keep you entertained and in the know. Tune in to get important info about the queues and news, mixed in with our music playlist, featuring all the top tunes in the charts!
We'll keep you smiling on the way home, no matter how the roads may be!
Spotted anything on the roads that we haven't been informed of? Call us on 01204 374242, and we'll get the knowledge out to our community, and we'll make sure to give you credit of it!
Drivetime on Bolton FM – Bringing our Community Home